Fall Musical 2019
Tickets $12
Show Dates:
Friday 10/25 and 11/1
@ 7pm
Saturdays 10/ 26 and 11/2
@ 2pm and 7pm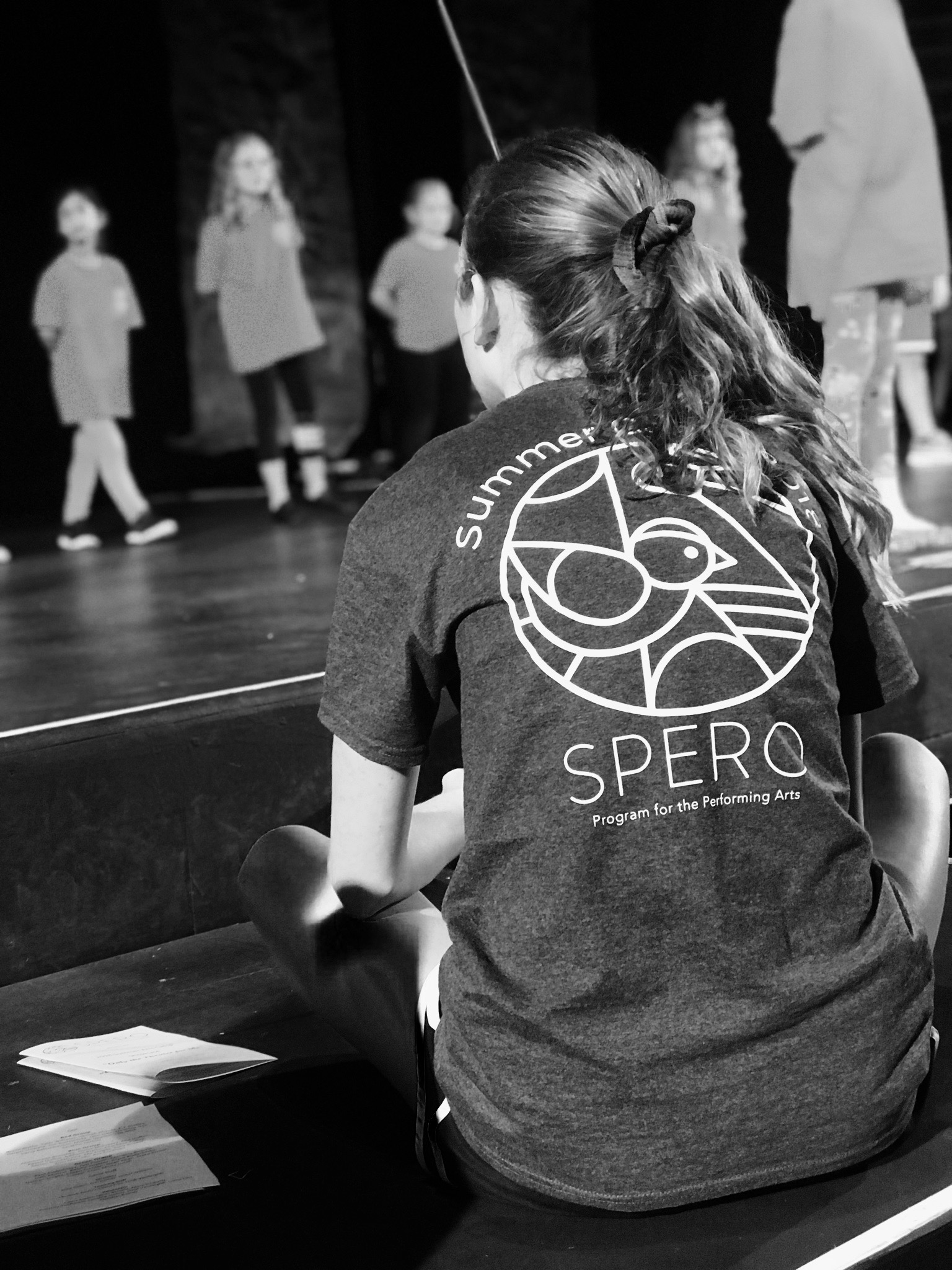 Spero's mission is to build community, develop character, and encourage creativity in kids in our community by providing education and experience in the performing arts.
Our Team
Co-founders Gina, Ember, and Erin began Spero in 2017. Read more about how their journeys came together to form this great program on our Mission page.